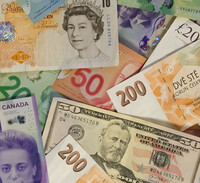 Let our highly experienced team at Lemmon & Co. package your brand story and take it to market. We can directly represent your property/brand or simply augment and support your sales efforts.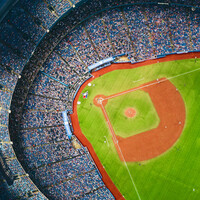 Lemmon & Co. is keen to partner with Charitable Causes and both Professional & Amateur Sports Properties looking to maximize current and incremental revenue streams.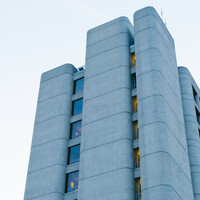 Let Lemmon & Co. identify, value, package and sell your municipal assets with the objective of maximizing sustainable revenue stream for years to come!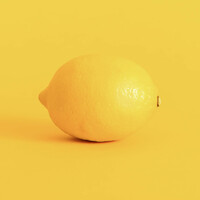 Lemmon & Co. can support your brand partnership team strategy, property selection and negotiation.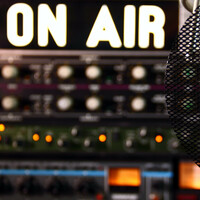 Lemmon & Co. is highly experienced in designing unique, low-cost broadcast production & distribution plans. We will also package and sell your property to ensure maximum ROI.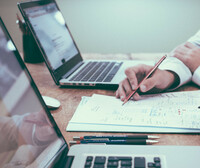 Employing the most technologically advanced tools, Lemmon & Co. can deliver an objective & detailed evaluation of your sponsorship investment.